NewInteriorTrends - New Interior Trends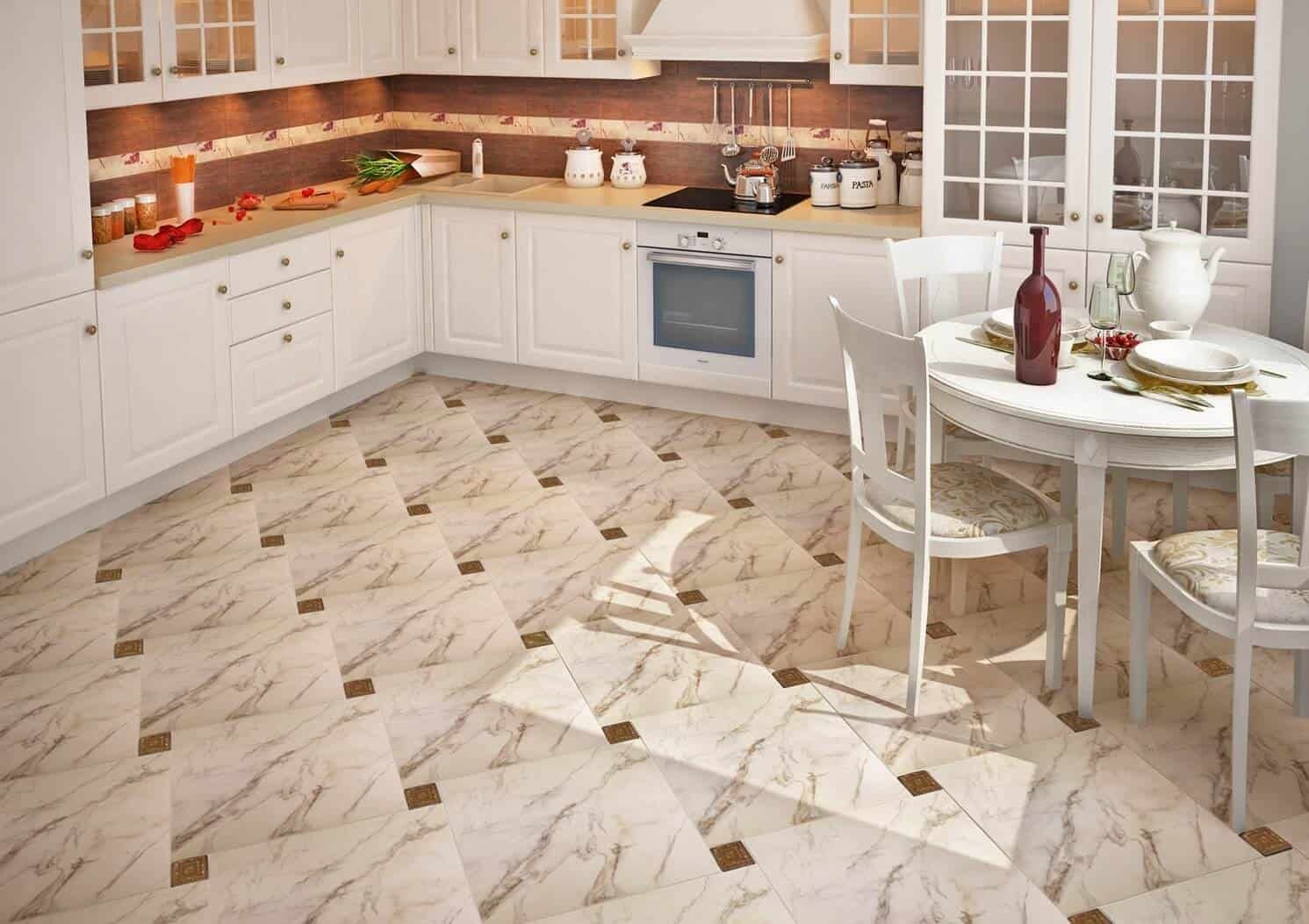 Ceramic tiles for the kitchen – a popular material used to decorate the kitchen space. Products differ in high esthetic indicators and simplicity in leaving. But when you need to choose which solution to use in the interior, some...
The design of the kitchen-living room provides a pragmatic interior with a comfortable setting both in the food preparation area and in the space for relaxation. When arranging functional sites, special attention is paid to surface finishing, lighting, selection...